A Countervailing Theory
---
2020 2019
Barbican Centre, London
, UK:
2020—2021
Kunsten Museum, Aalborg,
Denmark:
2021
Hirshhorn Museum of Art, Washingston DC,
2021
A recently unearthed ancient parable set in central Nigeria's Jos Plateau. Comprised of 40 monochomatic drawings, created using pastel, charcoal and chalk on gessoed linen and board. Read as a single body of work, it
questions the nature of mythologies we tell ourselves
. Peter Adjaye was invited to create a soundscape accompaniment titled,
Ceremonies Within
.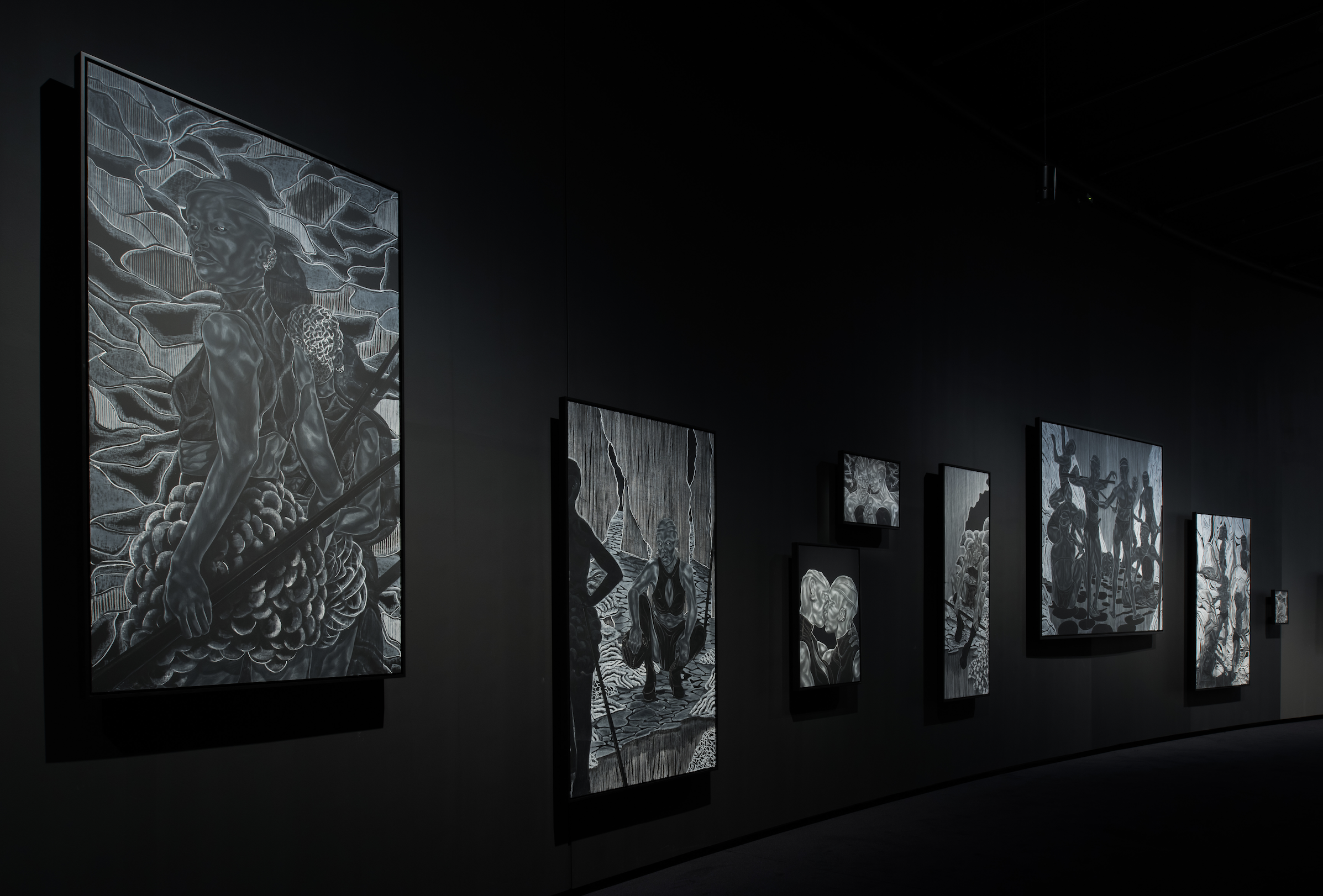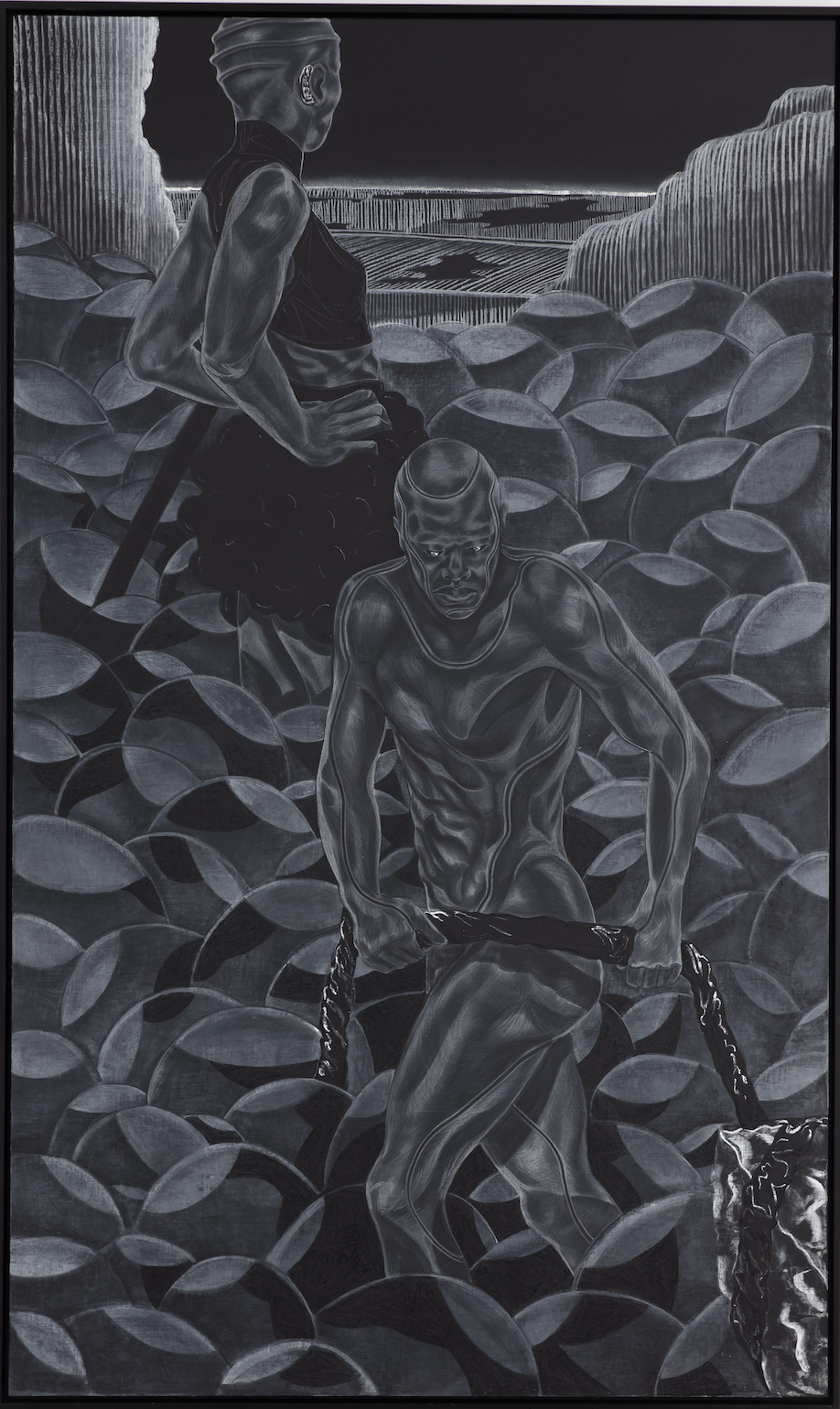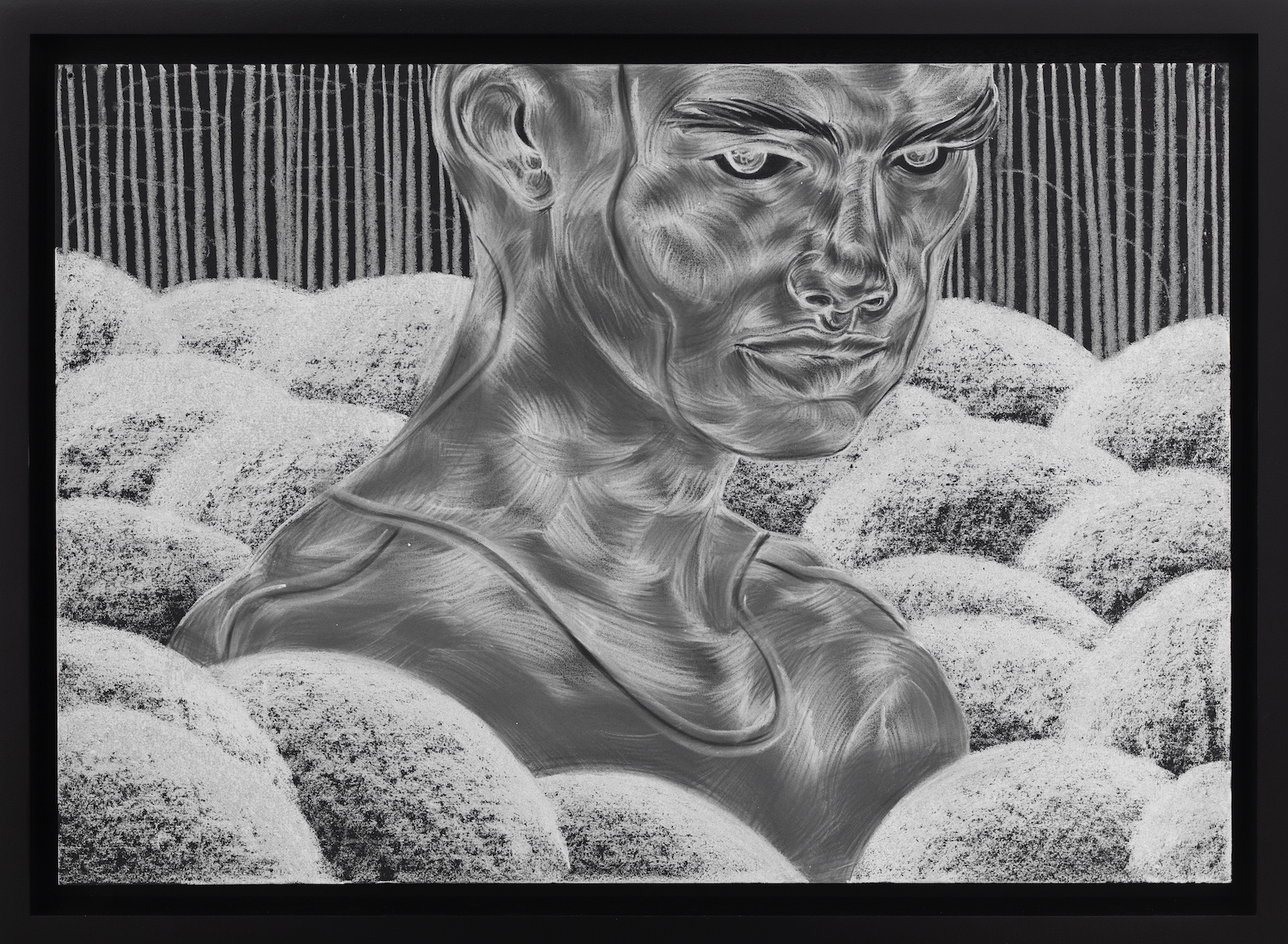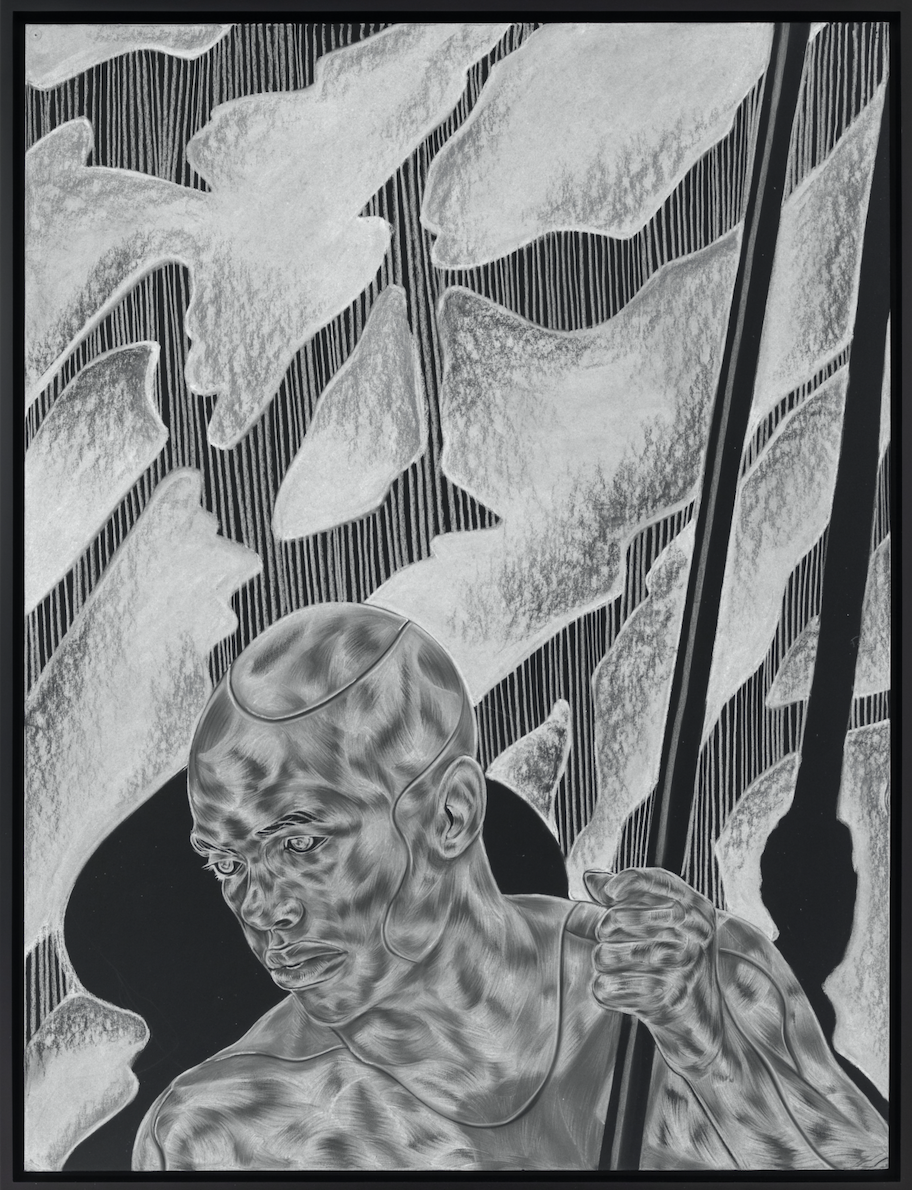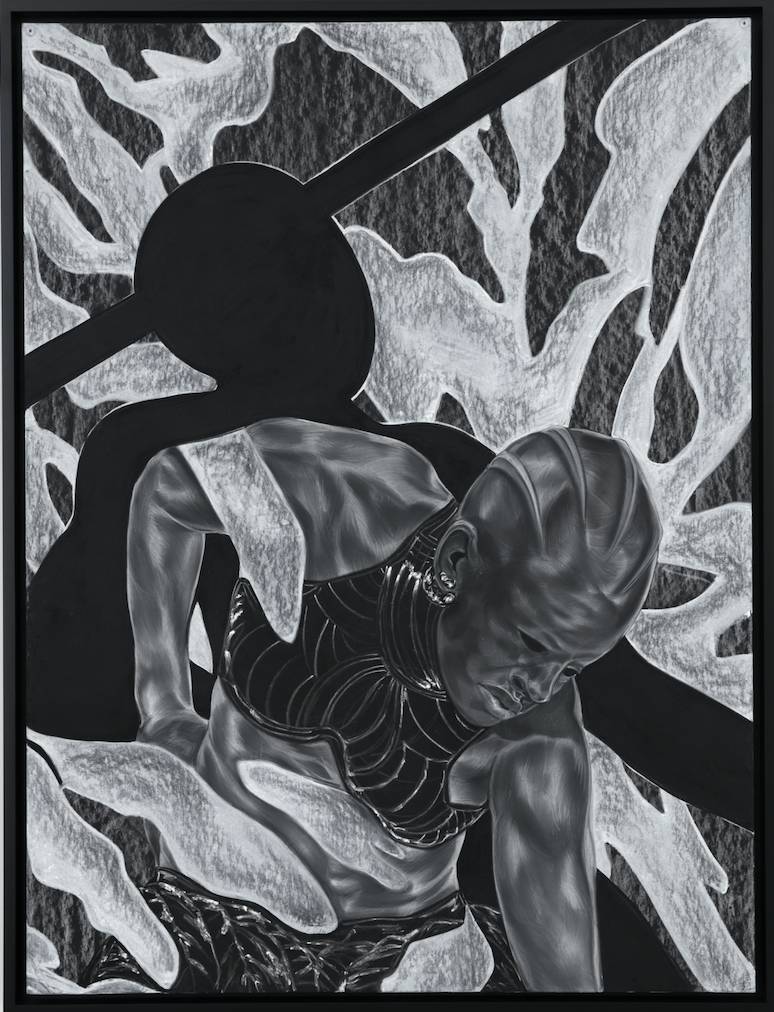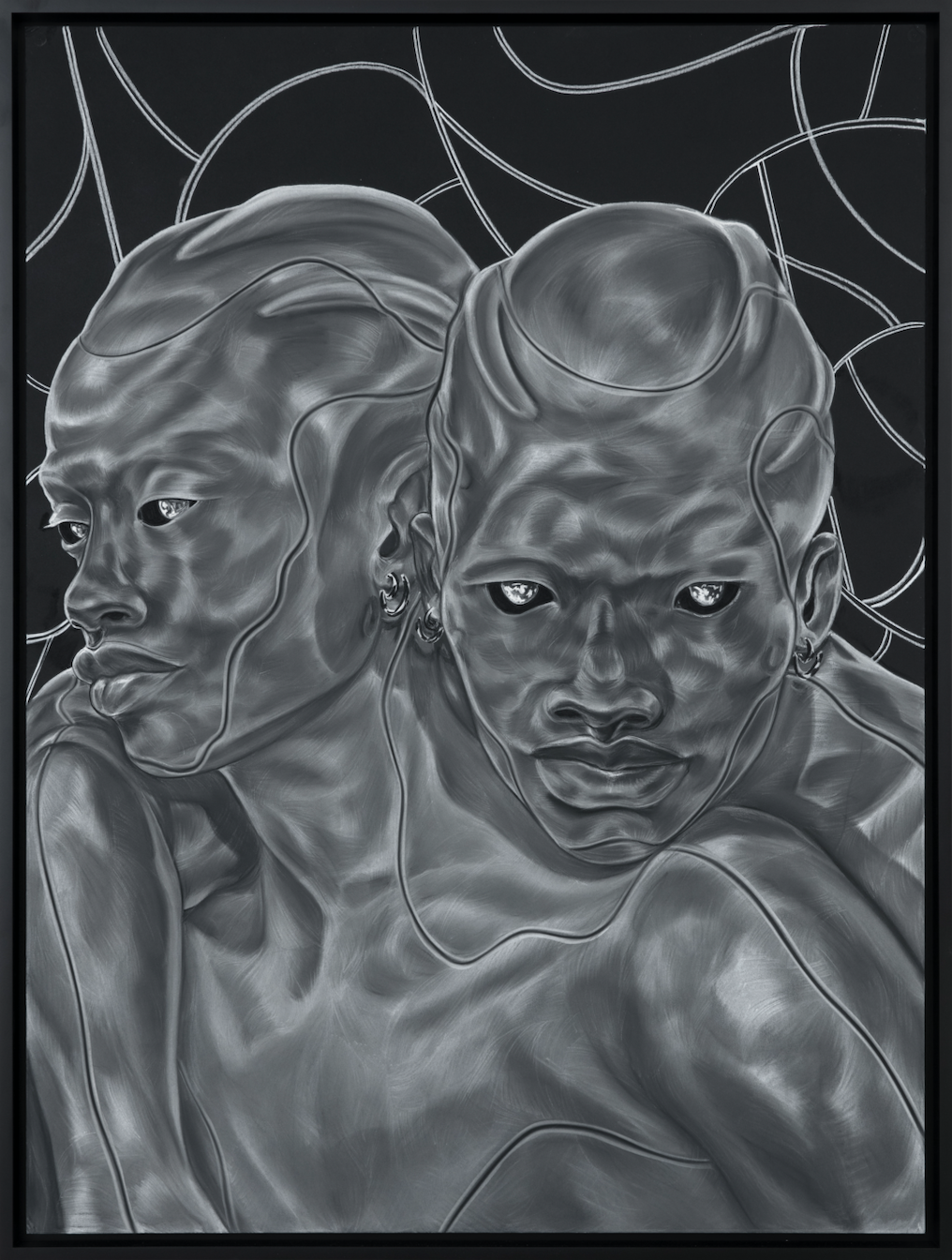 ---
© Toyin Ojih Odutola 2021. All Rights Reserved.